Somerset Pubs
Finding a pub in Somerset made easy. Simply type in a town, village or city to display pubs in that area.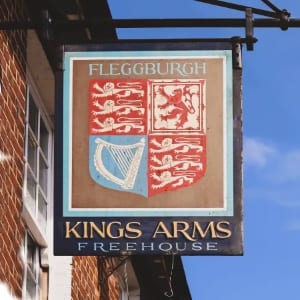 Pub Names
Remember a pub you visited in the past? "Somerset Pubs" allows you to find a pub by name or part name
---

Find Pubs in an area
Areas based around bigger towns and cities. This helps you find a pub near you or your destination.
---
4 & 5 Star Pubs
A list of 4 & 5 Star pubs rated solely by our website visitors and pub patrons, these pubs are effectively the best watering holes in Somerset. Please help by reviewing any pubs you visit.
View All »

Pubs with a Carvery
These popular establishments offer buffet style servery with freshly cooked meats and vegetables. Some of the large chain carveries offer an "all you can eat" menu for less than a tenner.
View All »
---

Pubs with Good Grub
Many of Somerset's pubs now serve some of the county's finest food. This can range from wholesome home made "pub grub" to wonderful gourmet dishes. Idea for that special occasion.
View All »
---
Real Ale & Cider
Somerset is the place for CIDER and most pubs have a local variety. Many pubs offer a selection Real Ales.
View All »
Copyright 2021 Somerset Pubs ~ Web Design & Hosting Decent Design Taunton | Featured in What's On in Taunton
---