Webpage versus Website?
For small businesses, a web presence is essential and whether you have just a webpage or a full-blown website is down to your business type or budget.
A low-cost single webpage may provide all the information your customers or clients need, e.g. telephone or email address. On the other hand, you may need to broaden the description of your products or services, display photographs or prices and a website would be a better solution.
We always aim to apply all elements of decent web design to our work and each element is explained in detail here.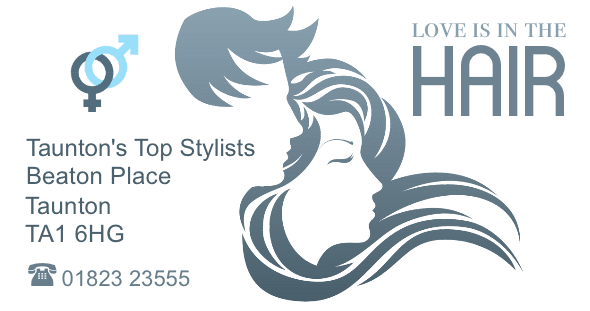 Sometimes a Simple Logo can tell a story